What We Do - The Azad Shiksha Samiti
We help the needy with various supports to reach their full potential!
We run various educational programs, vocational problems, awareness campaigns with the aim to make our society much happier. All our works are solely dedicated to making the world a better place to live in not only for some but for the whole of humanity.
Our world is full of wrong knowledge and mentality. We provide awareness regarding various evils present in our society with our campaigns.
We guide all needy people who need a helping hand and the right guidance at every stage with our various vocational training courses.
We run small-scale campaigns regarding various topics to educate people of all strata to stop the spread of misconceptions on famous topics.
We run smal vocational classes for the underprivileged and needy people which will lead to a better future for them.
We run various campaigns on health, society issues and citizens right to  make our society a much more halthy place to live in.
We run the organizations with the help of volunteers who has the passion and dream of making a better society to live in through their efforts.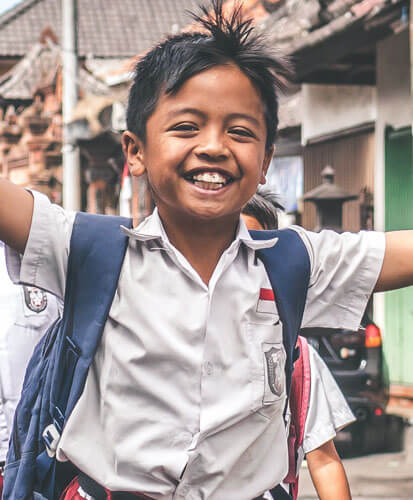 Educational & Training Program
We provide free education to needy children in different regions of Haryana to build a better, bigger and brighter life for them and for their families.
Our organisation also set-up vocational training for all needy from youth, women to men where we train them various skills like Stitching, Sewing, Tailoring and many more which helps them in living a happy and peaceful life with a smile.
Campaign Against Social Evils
We organise various campaigns against social evils like child marriage, Female feticide, Child labour present in our society.
Our organisation immensely believe in the saying – " A healthy society is an ideal society" and we work rigorously for achieving this by fighting against various ill-practices and social evils which are harming the harmony of the society.
Bringing Awarness In The Society
Our organisation understand the importance of an aware citizen. We conduct various awareness programs all across Haryana.
All our members are solely dedicated to making India an aware society. We conduct various awareness programs ranging from Rural development programs, Youth affairs programs to Consumer rights programs for making people aware.